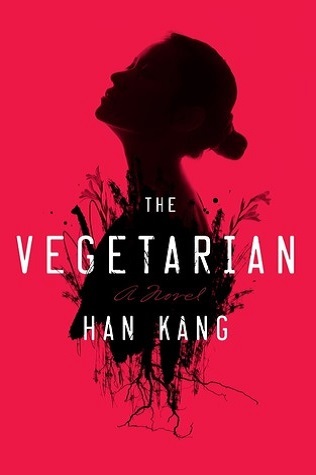 Which hour was most daunting for you?

Hour 1. I started with a book I had previously been unable to finish. I may need to re-evaluate that strategy in April. Unfinished books are a great idea for the readathon tbr pile. Books that I am unable to finish because reading them is like plodding through the densest forest only to be trapped in quicksand = not a good idea.
Could you list a few high-interest books that you think could keep a Reader engaged for next year?

The Vegetarian by Han Kang, Britt-Marie Was Here by Fredrik Backman.
Do you have any suggestions for how to improve the Read-a-thon next season?

I like that there are many platforms on which to participate, but it would be very nice if for one hour everyone posted on one platform. The actual website would be nice since everyone doesn't use Facebook, Twitter, Instagram, Litsy, or Pinterest.
What do you think worked really well in this year's Read-a-thon?

The Facebook group worked very well this year. Veteran readathoners and first-timers both seemed to enjoy the platform.
How many books did you read?

I read two books.
What were the names of the books you read?

I read

The Noticer by Andy Andrews, and Britt-Marie Was Here by Fredrik Backman.
Which book did you enjoy most?

Britt-Marie Was Here by Fredrik Backman

Which did you enjoy least?

The Noticer by Andy Andrews.
How likely are you to participate in the Read-a-thon again? What role would you be likely to take next time? I will most likely participate again.

I like being a reader and a cheerleader. At some point in my readathon career, I would like to write a warm-up post, and host a mini-challenge.