1. What are you reading right now?
I am reading Midnight at the Bright Ideas Bookstore by Matthew Sullivan.
2. How many books have you read so far?
I have read one book so far.
3. What book are you most looking forward to for the second half of the Read-a-thon?
I am looking forward to reading The Kiss Quotient by Helen Hoang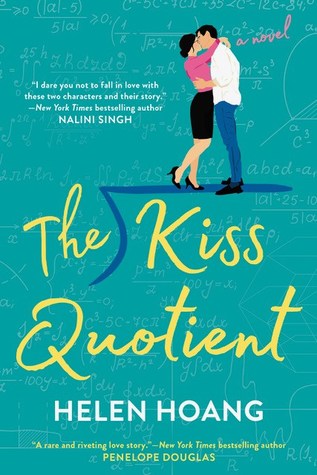 4. Have you had many interruptions? How did you deal with those?
I have had near constant interruptions, but such is life.
5. What surprises you most about the Read-a-thon, so far?
I am surprised that I am not disappointed by my level of participation. I am enjoying the read-a-thon immensely despite the fact that I haven't read as much as usual or participated in any mini-challenges.